Macaron
(Green Tea, Black Sesame, Yuzu, Coffee, Rose, Lavender Mint, Earl Grey, Chocolate Banana, Pistachio)
$3 per piece
$15 per box (5 pieces)
These are the classic French Macarons that are displayed like small jewels in the finest patisseries.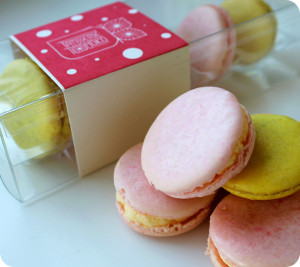 ---
Cookie
Although these taste rich and sophisticated and are as delicate as fussily made petits fours, they are really just Cookies…
Green Tea, Black Sesame, Chocolate, Coconut Crisp, Salty Almond, Yuzu
$8.5 per box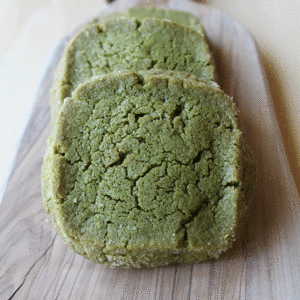 ---
Pastry
We offer a great variety of pastries
Berry Tart $6.5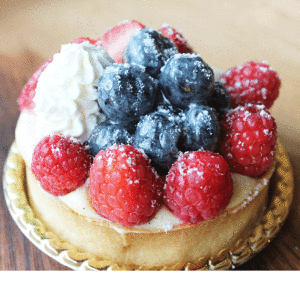 Yuzu Mousse Cake $6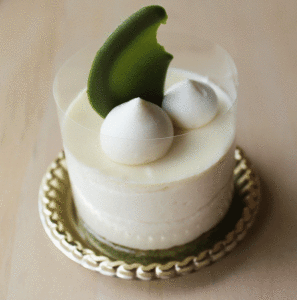 Green Tea Creme Brûlée $6.5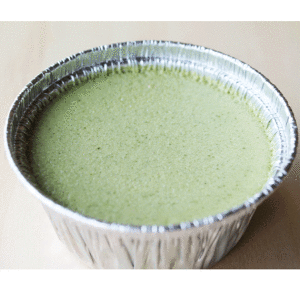 Chocolate Banana Tart $6.5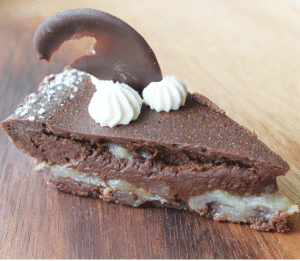 Cream Puff $6.5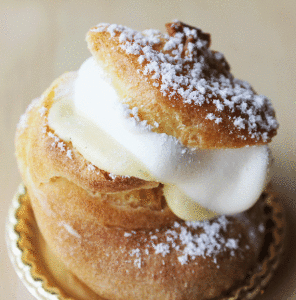 Green Tea Cheese Cake $6.5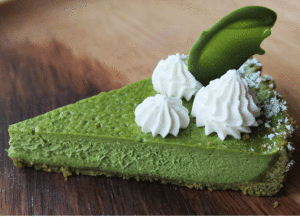 Pumpkin Pie $6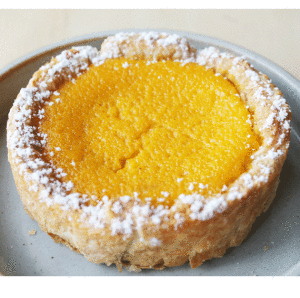 Ricotta Cheese Cake $6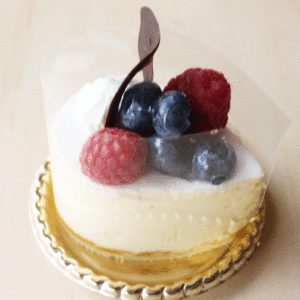 Salty Caramel Nut Tart $6.5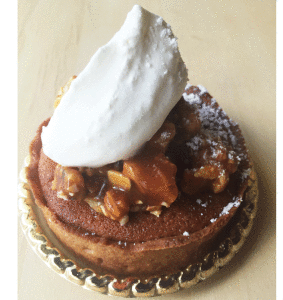 Apple Almond Tart $6.5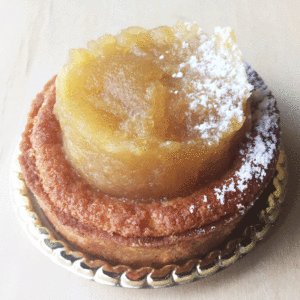 Chestnut Tart $6.5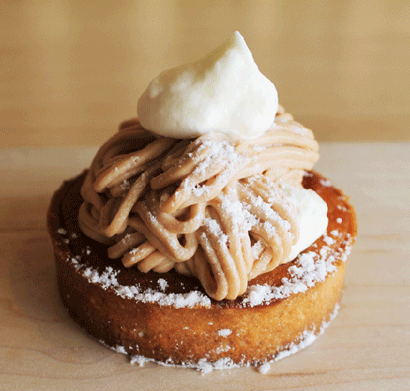 Dacquoise (Green Tea, Yuzu and Black Sesame) $3.5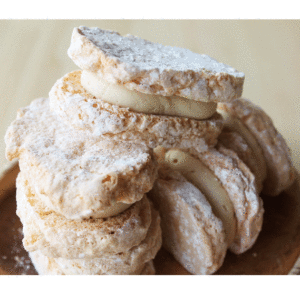 ---
Sweets Box
If you are on your way to a special occasion or just meeting your friends, bring them our special gift box.
$20 Yuzu Cookie Box and Assortment of Crunch in Black Tin
$40 Assortment of Cookies, Assortment of Macarons, Assortment of Daquoise and Assortment of Chocolate Crunch.
$80 Yuzu Cookie Box, Black Sesame Caramel Sandwich Box, Assortment of Chocolate Crunch in Red Tin, Assortment of Dacquoise, Assortment of Macarons and Mochi Box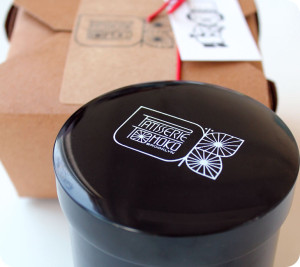 ---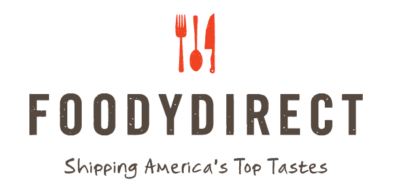 "Taste what's out there"
You could have it direct to the following vanity subdomain:
https://tomoko.foodydirect.com
Mochi
Greem Tea, Black Sesame, Earl Grey Chocolate
$9 per box (3pieces)
Japanese traditional rice flour sweets but everything about these Mochis are unique.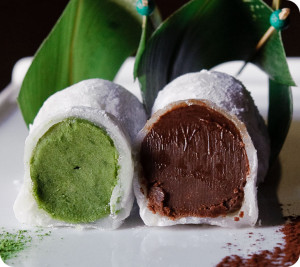 ---
Custom made Cake
Something special for your loved one. we typically require 3 days notice to prepare your cake. Custom cakes can be ordered in a variety of flavors and sizes.
Strawberry Short Cake,Green Tea Mousse Cake,Chocolate Mousse Cake w. Mixed Berries ,Yuzu Mousse Cake
6″ cake (feeds 4-6) $35
8″ cake (feeds 6-10) $45
10″ cake (feeds 10-14) $55
12″ cake (feeds 14-25) $80
14″ cake (feeds 25-40) $100
Rose Macaron Cake w.Mixed Berry,Pistachio Macaron Cake w.Mixed Berry,Green Tea Dacquoise Cake,Black Sesame Daquoise Cake
6″cake(feeds 4-6) $40
8″cake(feeds6-10) $50
10″cake(feeds10-14) $60
12″cake(feeds14-25) $85
14″cake(feeds25-40) $110
Green Tea Cheese Cake9″ (feeds8-12) $55
Mille Crepe : Green Tea, Mixed Berry, Salty Caramel, Yuzu Chocolate
6″ $40
10″ $75
14″ $115
Additional art work $15-20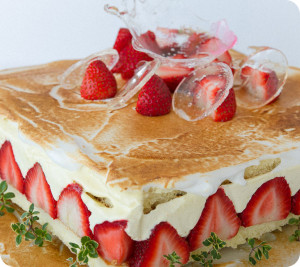 ---